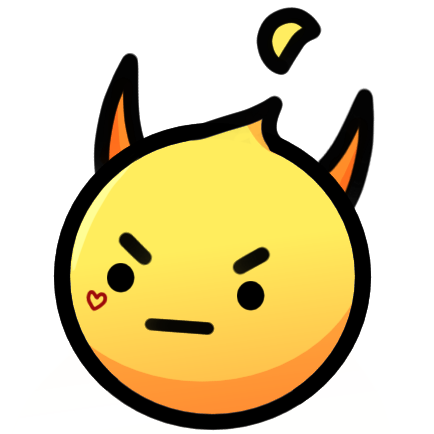 In need of a mascot for your project, website or idea?
Here you can request a unique mascot to be made for you. The finished design will be freely licensed work, as explained in the Definition of Free Cultural Works and can be modified and used for commercial purposes but requires you to give credit to [fee.ls]
Fill out the form to get started!


Alternatively contact me directly via one of the contact options in the sidebar.



These works are licensed under a Creative Commons Attribution-ShareAlike 4.0 International License.