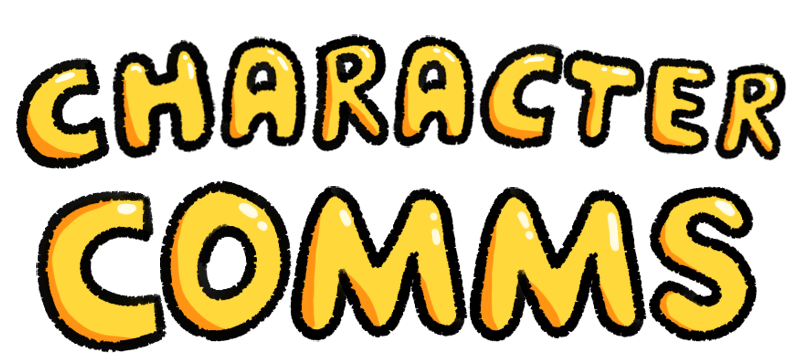 You can use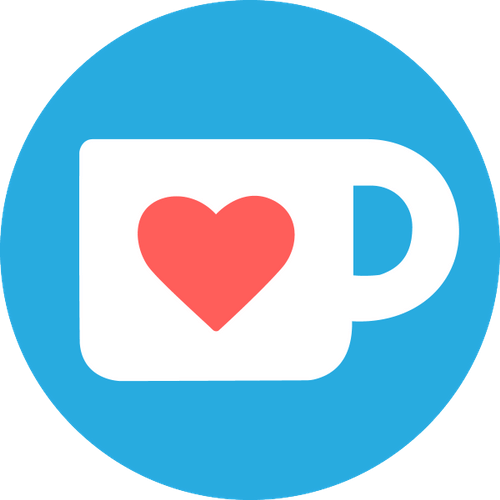 Ko-Fi, send me a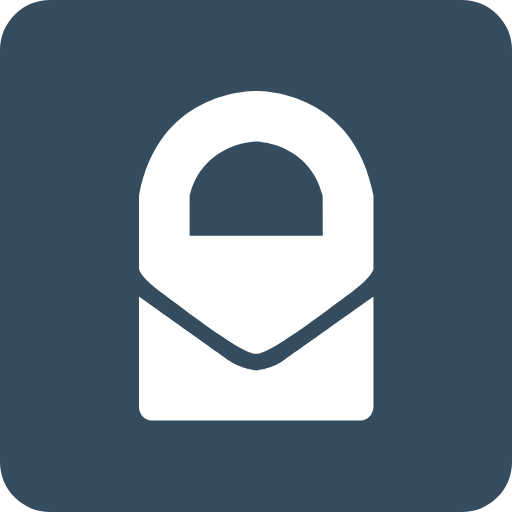 Mail or contact me via private message on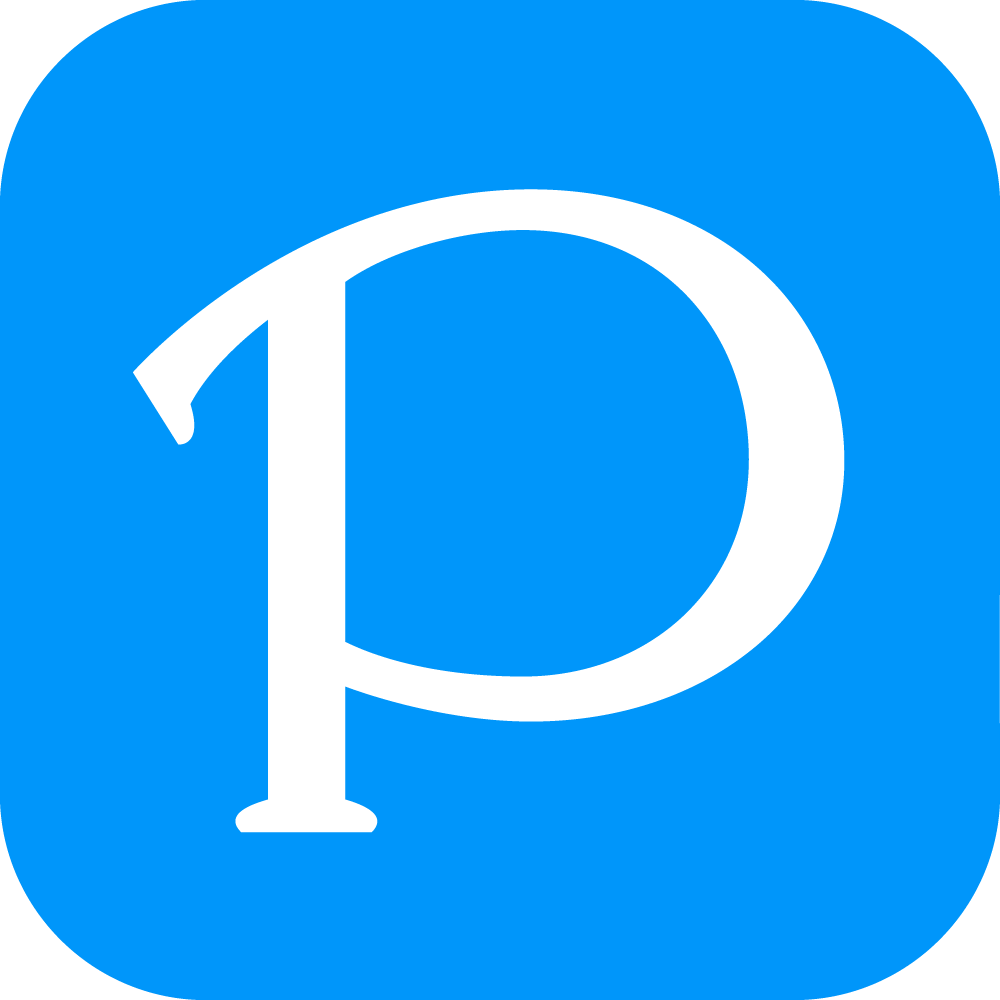 Pixiv,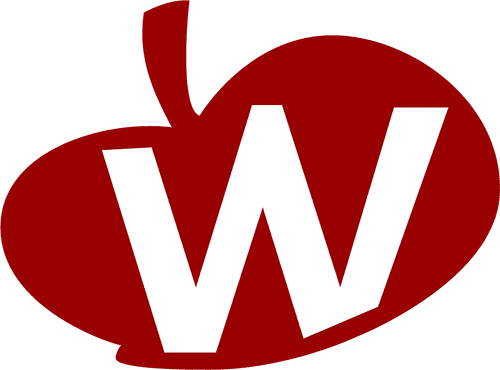 Weasyl or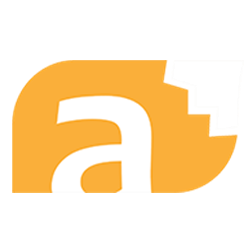 Furaffinity to inquire about commissioning me. I hope I will be able to create some pleasing art of your characters or come up with new designs for you. Thank you so much for considering to support me!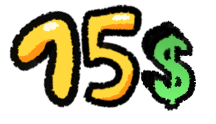 Headshots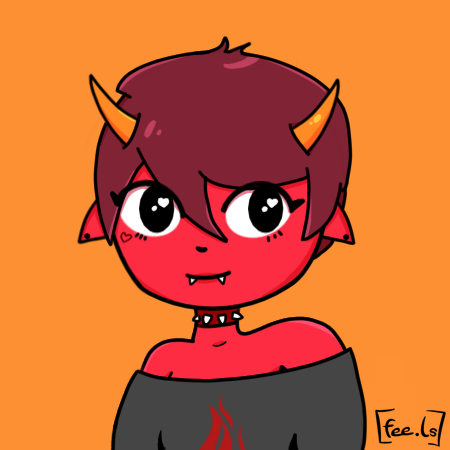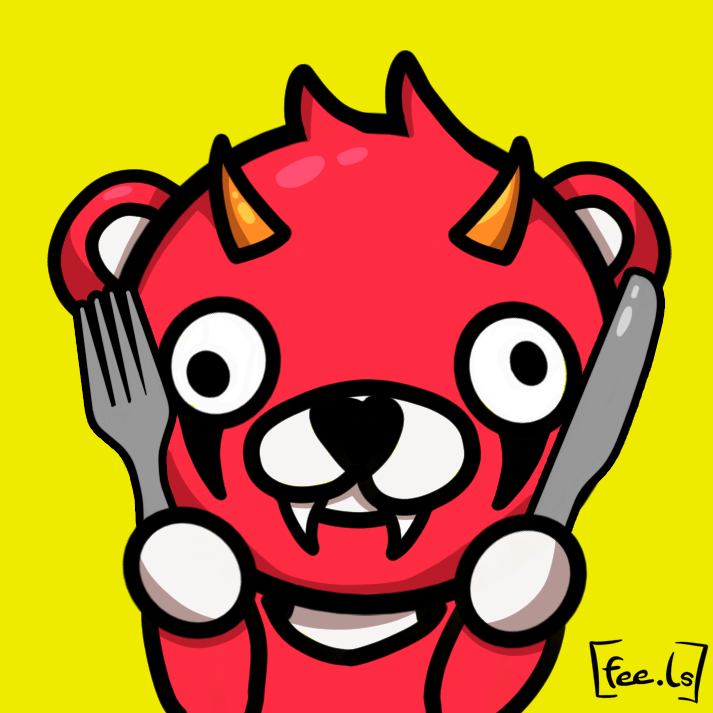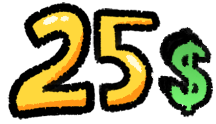 Fullbody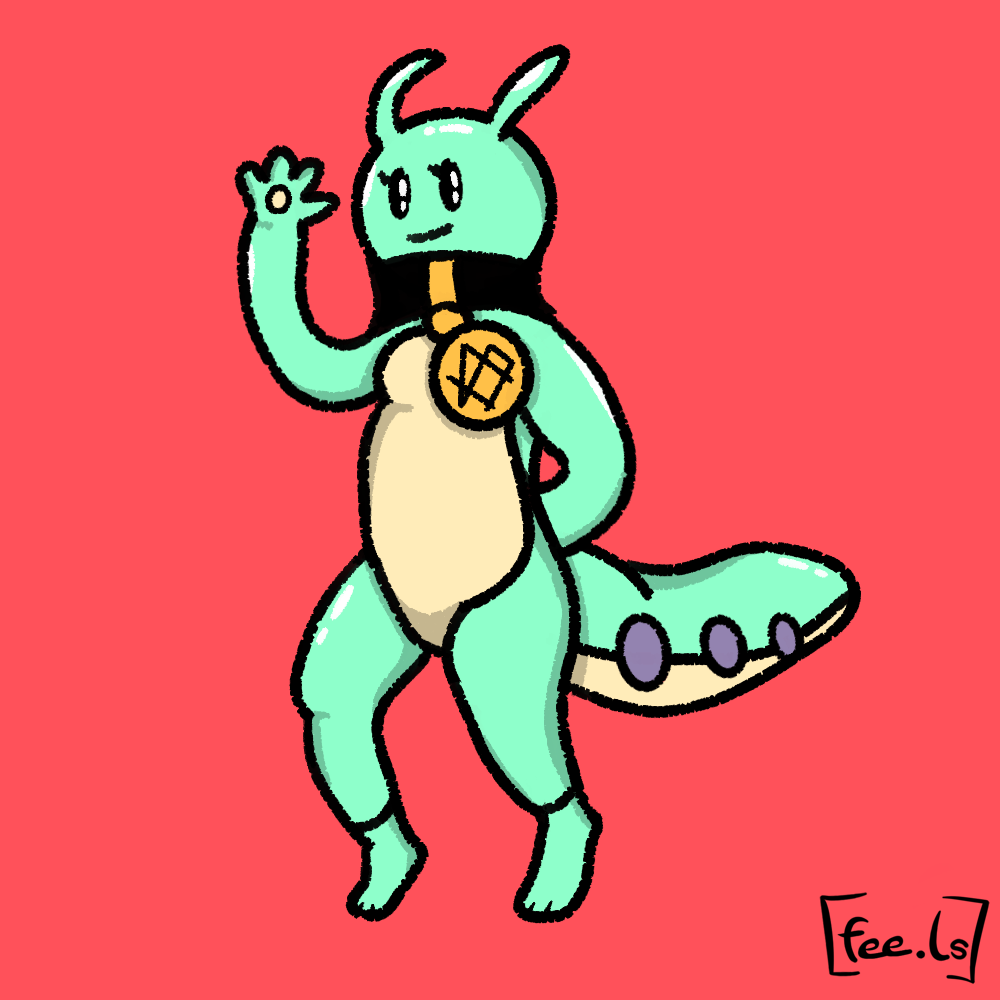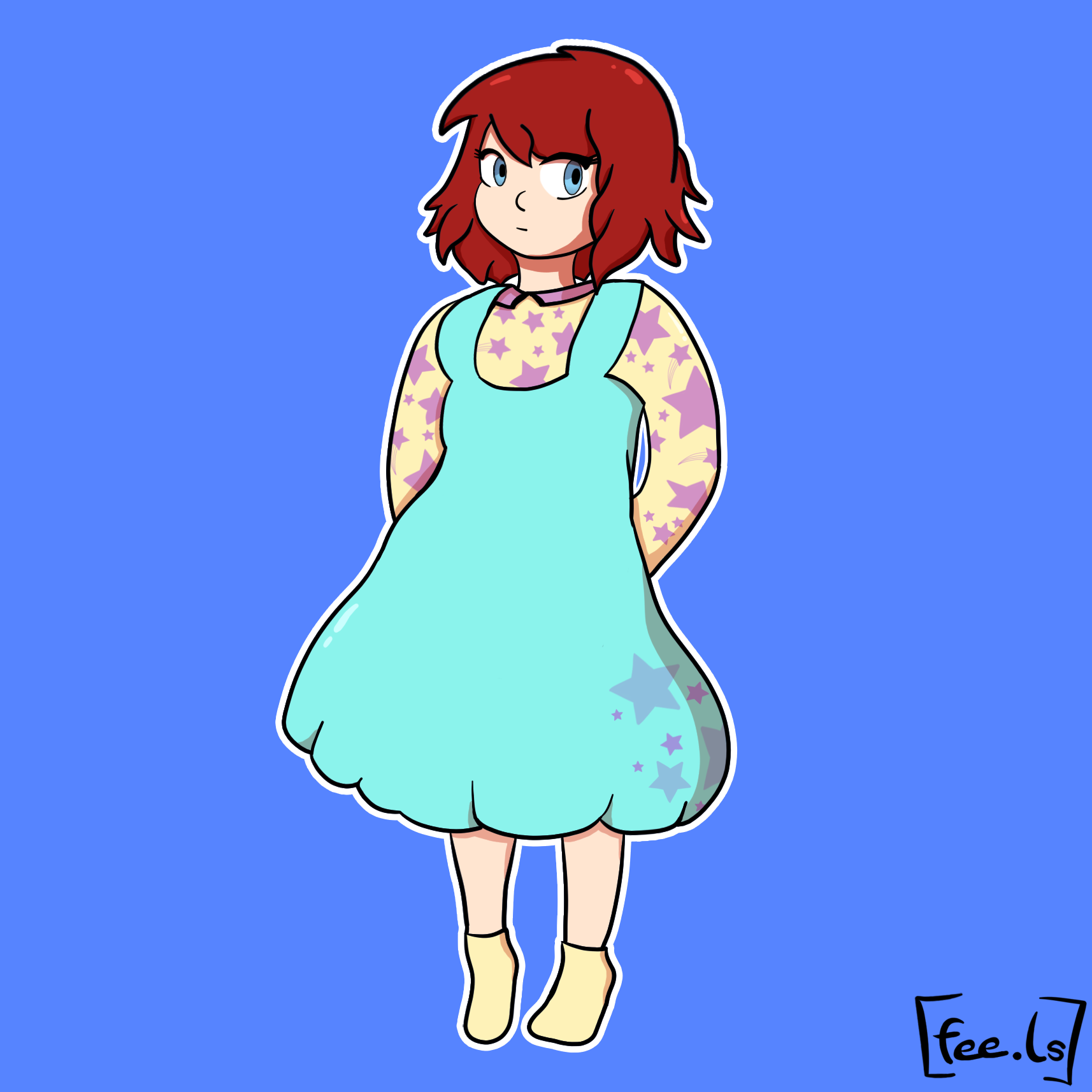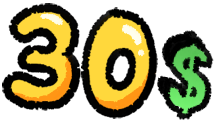 Designs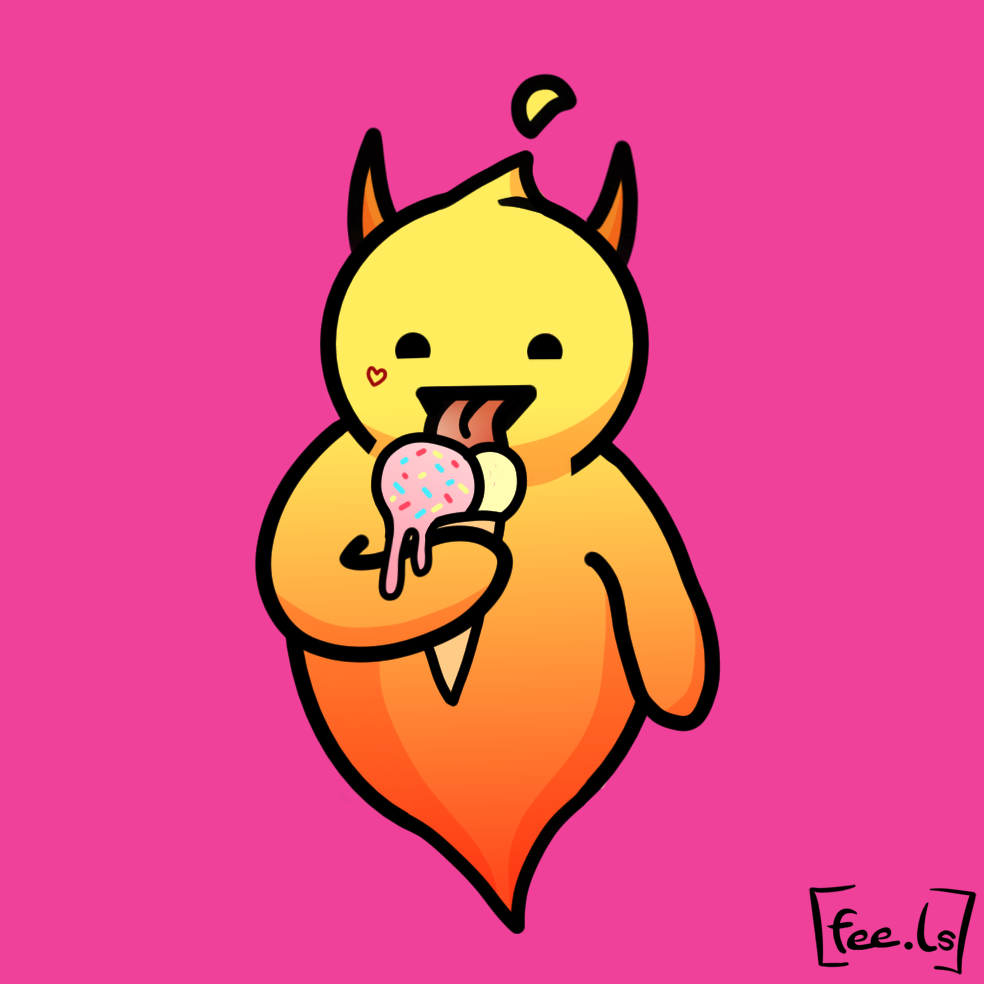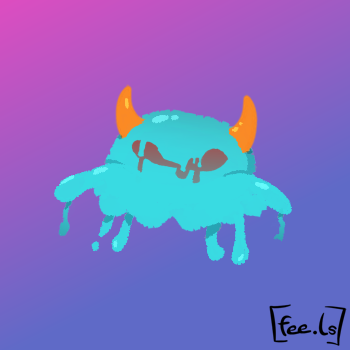 Please provide a written description or visual references for your existing character or design idea.
I will contact you within 2 working days via e-mail to discuss further details or to provide a sketch.
You are free to ask for 1 to 3 revisions before I start coloring. The maximum wait time for a finished commission is 20 work days from placing the order. I will update you throughout the process and inform you if there is any delay. You are allowed to use your order for non-commercial purposes only unless previously clarified. Please make sure to credit https://fee.ls when posting the artwork on social media or galleries.
I only take payments via PayPal and do not offer refunds.

© [fee.ls], 2020. Unauthorized use and/or duplication of this material without express and written permission from this blog's author and/or owner is strictly prohibited. Excerpts and links may be used, provided that full and clear credit is given to [fee.ls] with appropriate and specific direction to the original content.